Mercedes Benz Repair at Copa Mechanic in Maricopa, AZ

Premier Mercedes Benz Auto Repair Shop for Exceptional Service
At Copa Mechanic Automotive Diagnostics Service & Repair, we understand how much you value your Mercedes Benz car and strive to provide top-notch auto repair services to keep it running smoothly.
Our Mercedes Benz mechanic, armed with dealer-level expertise and the latest tools, ensures that every repair meets the highest quality and efficiency measures. With our commitment to excellence, we have become one of Maricopas leading Mercedes Benz repair shops, providing exceptional customer service.
Mercedes Benz Repairs and Services
Our skilled technicians understand the importance of proper vehicle maintenance and repair to ensure the longevity and performance of your Mercedes Benz.
Routine Maintenance:
Regular service is crucial for maintaining the performance and life of your Mercedes Benz car. Our team can handle regular oil change, fluid checks, tire rotations, and more.
Engine Diagnostics and Repair:
We use advanced diagnostic tools to pinpoint any issues with your Mercedes Benz engine and provide the necessary repairs to get you back on the road.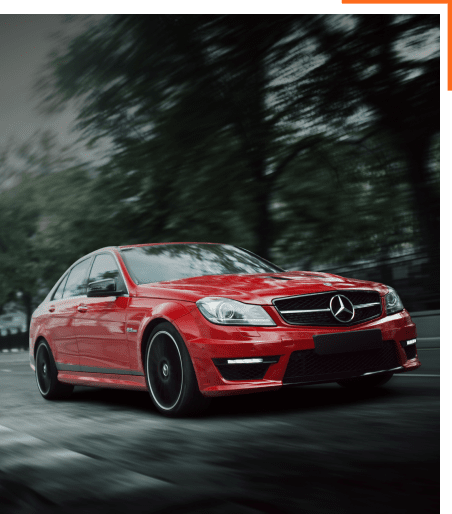 Brake Service and Repair:
Our technicians are experienced in working with Mercedes Benz brake systems, ensuring safe and efficient operation.
Suspension and Steering Repair:
We can diagnose and repair issues with your Mercedes Benz vehicle's suspension and steering components to enhance its handling and comfort.
Transmission Service and Repair:
Our team can perform routine maintenance, repair, or replacement of your Mercedes Benz transmission to ensure smooth and efficient performance.
Electrical System Repair:
From lock-system to replacing a dead battery to fixing complex electrical issues, our technicians have the expertise to keep your Mercedes Benz running smoothly.
Air Conditioning and Heating Service:
Stay comfortable in your Mercedes Benz car all year round with our air conditioning repairs and services
Schedule an Appointment
Contact us today to request an appointment for your Mercedes Benz at Copa Mechanic Automotive Diagnostics Service & Repair. Our expert mechanics are ready to answer any questions and help you find a convenient day to come in for repairs or maintenance.
Tomorrow's Service
We are looking to the future to provide tomorrow's service today. At Copa Mechanic, we focus on continuous improvement in the ever-evolving world of automotive repair.
We invest in cutting-edge equipment and ensure our technicians receive ongoing training to remain up-to-date with the latest advancements in the industry. This forward-thinking approach enables us to consistently deliver efficient, high-quality Mercedes-Benz car repair services that our customers can rely on.
Why Choose Us?
Expert Technicians
Our team of skilled technicians are trained in the latest Mercedes Benz repairs and use only the best equipment.
Quality Service
We pride ourselves on top-notch customer service and ensuring that your Mercedes Benz vehicle is returned to you in top condition.
Competitive Pricing
We offer fair and transparent pricing on all our services, making us a cost-effective alternative to Mercedes Benz dealer repair shops.
Convenient Location
Located in Maricopa, AZ, our shop is easily accessible for customers in the area and those traveling from Flagstaff or other nearby cities.
Flexible Scheduling
We understand that your time is valuable. That's why we offer flexible scheduling to accommodate your busy lifestyle.
Customer Satisfaction
Your satisfaction is our top priority. We work hard to exceed your expectations and ensure that you are happy with the results of our work with your Mercedes Benz vehicle.